New and renewing moms can securely pay their 2017-2018 dues online using this link.  
Click here to access the 2017-2018 Membership Form.
Mail the completed form with your payment to: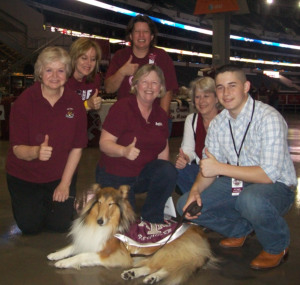 We invite you to join the Dallas County Aggie Moms Club.  It's a great way to learn more about Texas A&M, to support Dallas County Aggies, and to form lasting friendships.
Membership is open to mothers, fathers, guardians, or interested relatives and friends of students and former students of Texas A&M University.