Dallas County Aggie Moms' Club is a service and social organization that supports Texas A&M students and their parents. Our meetings offer opportunities to learn more about the University from each other and from great guest speakers. Special events allow us to raise funds for student scholarships and student organizations.
Contact us at DallasCoMoms@AggieNetwork.com.
Let us contact you by subscribing to our weekly eblasts.
---
Aggie Moms Activities in September
There are many opportunities to connect with other Aggie Moms this month…from our regular Book Club gathering to a crochet night and cookie decorating. Check out our Book Club and Aggie Moms Connecting pages for details.
---
Goody Bags
We'll assemble Goody Bags at our November Meeting. You can optionally order a special item to include for your Aggie – our Fall special item is a First Aid Kit & Hot/Cold Pack quantities are limited. Click here to order.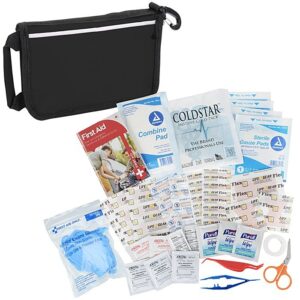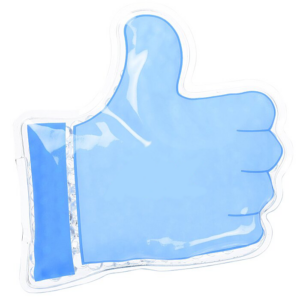 ---
Membership Information
If you are an Aggie Mom, why not join the Club? Visit our Membership page for details.
---
Ring of Honor
Have your all of your Aggies graduated, and you still want the mom-raderie? Visit our Ring of Honor page for more information on this group.
---
October General Meeting
Thursday, October 19th at University Park United Methodist Church (Enter from Caruth St)
6:30 p.m.: Social & Food
7:00 p.m.: Speaker & Meeting
Join us for our first General Meeting of the year.
---
Monthly Meetings & Programs
Members and guests welcome! Visit the Meetings page for the complete list of dates and programs.
3rd Thursdays during the school year at 7:00 p.m. with social time 30 minutes prior
2022-23 Location: University Park United Methodist Church, 4024 Caruth Blvd, Dallas 75225
---