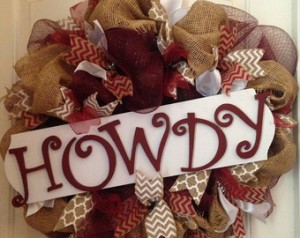 Each month, we schedule  'Aggie Moms Connecting' events. These are great opportunities to socialize and get to know your fellow Aggie Moms on a more personal level and have fun at the same time. Our goal is to offer a variety of activities. If you have a suggestion for an activity, let us know! Send all questions and RSVPs to DCAMMomsConnecting@AggieNetwork.com.
Upcoming Aggie Mom Connecting Events

September 9th: Mall Walking
LOCATION: North Park Mall
DETAILS: Meet at the Food Court at 6:30, if you want to eat first. We'll walk 7:00 – 8:00.
October 18th 2-4 PM: Holiday Card Making
LOCATION: TBD
DETAILS: Get in the holiday spirit with a card making activity (1 Halloween, 1 Thanksgiving, 1 Christmas).
---
Past Aggie Mom Connecting Events
June 6th: Happy Hour & Wine Glass Painting
July 19th: Summertime Moms' Movie Night