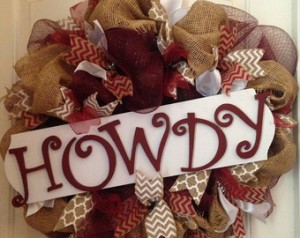 Each month, we schedule an 'Aggie Moms Connecting' event. This is a great opportunity to socialize and get to know your fellow Aggie Moms on a more personal level and have fun at the same time. Our goal is to offer a variety of activities.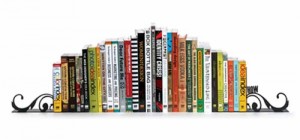 Date: the 4th Wednesday of every month (check for changes during the holidays)
Location: Corner Bakery, SW corner Preston & Forest, Dallas 
Event: Book Club 
We'll read and discuss a new book every month. Disclaimer: not everyone in attendance reads the book, and that's fine!

2017 Book List
May: Hillbilly Ellegy by J.D. Vance
June: Me Before You by Jojo Moyes
July: Rules of Civility by Amor Towles
August: The Orphan Master's Son by Adam Johnson
September: The Husband's Secret By Liane Moriarity
October: Small Great Things by Jodi Picault
November/December: Cutting For Stone by Abraham Verghese
January: Big Little Lies by Liane Moriarity

Have an idea for an activity? Just let us know! Please send all questions and RSVPs to dcamconnecting@gmail.com.