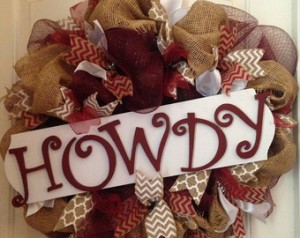 Each month, we schedule  'Aggie Moms Connecting' events. These are great opportunities to socialize and get to know your fellow Aggie Moms on a more personal level and have fun at the same time. Our goal is to offer a variety of activities. If you have a suggestion for an activity, let us know! Send all questions and RSVPs to DCAMMomsConnecting@AggieNetwork.com.
Upcoming Aggie Moms Connecting Events
Based on the current circumstances, we are postponing our March Aggie Moms Connecting Event.
---
Recent Aggie Moms Connecting Events
February 4th & 16th: Profit Share & Auction Prep
January 18th: Lunch
December 11th: Holiday Party / Sock Exchange
November 5th: Game Night
September 9th: Mall Walking
July 19th: Summertime Moms' Movie Night
June 6th: Happy Hour & Wine Glass Painting