ON AUGUST 6 – DECORATE YOUR ROOM!
ON OCTOBER 12 – DECORATE YOURSELF! ON NOVEMBER 9 – TREAT YOUR TASTEBUDS!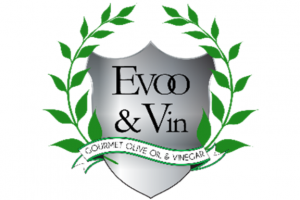 Thursday, November 9, 6-8 p.m.
    EVOO & Vin, 5225 Beltline
Come taste gourmet olive oils and vinegars, and
EVOO & Vin will donate 20% of sales!

Plus: WATCH THE AGGIES BTHO OLE MISS NOV 18 @

Saturday, November 18, 11 a.m.–11 p.m.
Grub Burger Bar, 4925 Greenville Ave.
Order a delicious meal, tell them we sent you
and Grub Burger will donate 20%!
p.s. Aggies @ Ole Miss game will be on in the bar
FINISH THE SEMESTER WITH A SWOOSH AT

Tuesday, December 5, 5-8 p.m.
Swoozie's, 8417 Preston Center Plaza
Enjoy a 15% discount on all purchases, and
Swoozie's will donate 15% of sales!