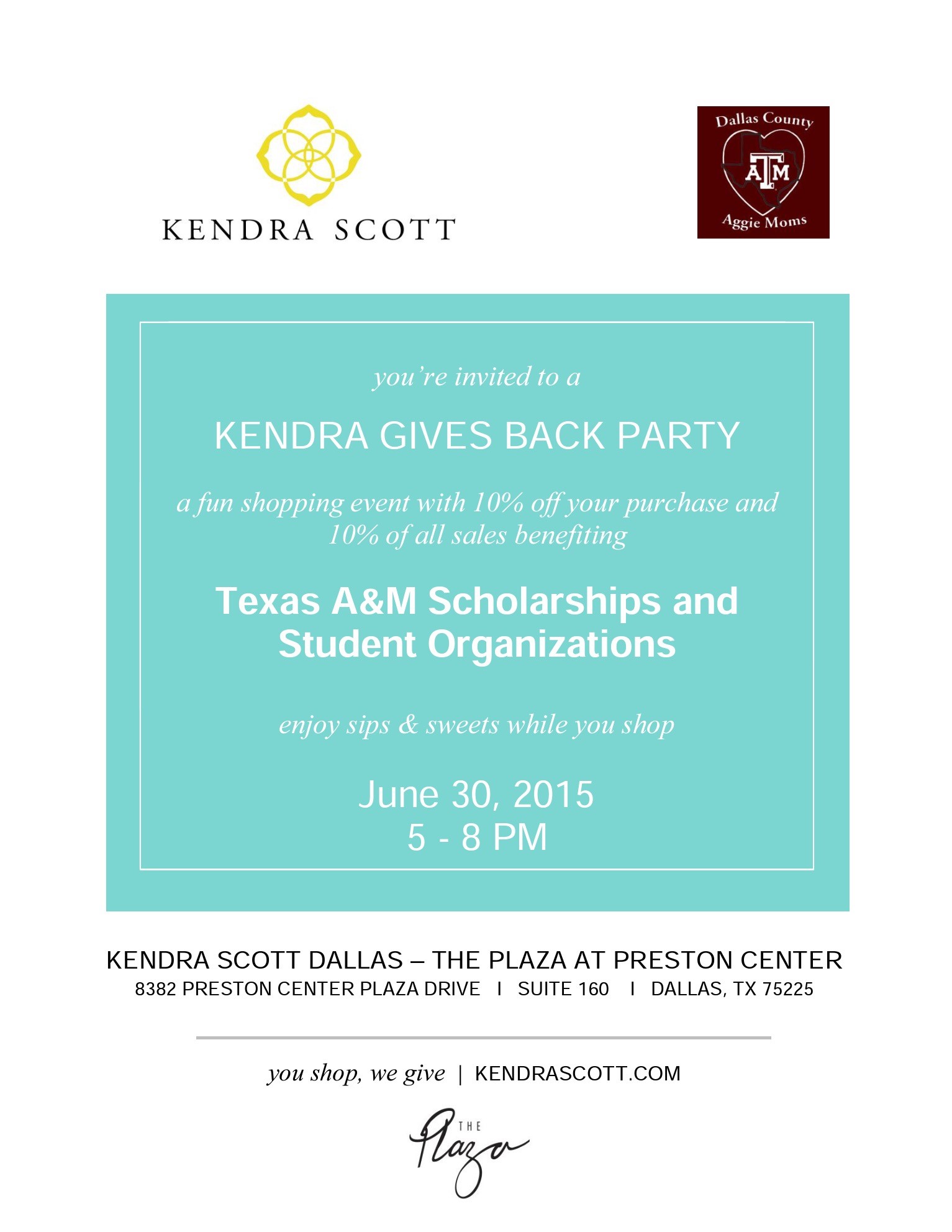 ____________________________________________________________
  To view more Events and a full Calendar, click here.
_________________________________________________________
Want to become a DCAM Member?
Click here for membership information or contact Carol Barke,
2015 DCAM Membership Chair, at dcammembership@gmail.com
Be sure to include the student's name, your name, mailing address and phone number.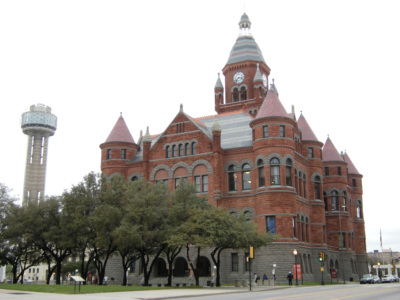 General Meetings are held at the Texas A&M AgriLife Center
17360 Coit Rd.  Dallas, TX (at McCallum, South of Frankford) 
Like us on Facebook (click
here
) for updates during the year!
Dallas County Aggie Moms' Club  is a service organization that supports Texas A&M students and their parents.
At our meetings and special events we learn more about the University from each other and from great guest speakers. 
Aggie Dads are welcome at many of our events.
We also raise funds that provide student scholarships and
financial support to student organizations.
We are always eager to meet new Aggie moms
and share our experiences!